CROWN POINT — Merrillville native David Redick had never been on a boat before when he started his own boat cleaning business more than a decade ago.
The son of a truck driver, he read a book by "The Apprentice" candidate Bill Rancic that recounted how he cleaned boats in the harbor in New Buffalo before going on to become a successful entrepreneur.
It sounded like a promising business to Redick. He started cleaning boats in Burns Harbor and Chicago, eventually bootstrapping a multimillion-dollar multi-state business.
His Crown Point-based yacht management company has been sailing toward sun-kissed horizons of success. Elite Yacht Services has been experiencing rapid growth managing yachts largely in Chicago and South Florida. 
The company experienced growth of more than 100% in 2021 and again last year. It's looking at expanding to markets like Charleston, South Carolina; Newport, Rhode Island; and Sag Harbor in the Hamptons in New York.
"We go where the boats are, the money is and the wealthy are," he said.
Elite Yacht Services manages yachts ranging from 40 feet to a few hundred feet for private yacht owners. It supplies the captain and crew and maintains the vessels back in port to keep them seaworthy.
"It's a lifestyle business for the owners," Redick said. "We started out in just the Midwest, but the business has expanded quite a bit since we expanded to South Florida. It's an interesting business based in Crown Point. I've always enjoyed it. It's unique."
It also provides services like ceramic coating, teak servicing, paint protection and window tinting. Headquartered in the Purdue Technology Center on Connecticut Drive in Merrillville, its operations also stretch into Wisconsin, Michigan and Ohio.
"It's an interesting client base of executives and CEOs," he said. "It's interesting to have access to some of the most successful people running multinational companies. I've always been interested in mentoring from successful people and several have mentioned ways to fine-tune our business. It's a self-built business, and I've always tried to learn what makes people successful."
Redick read Rancic's book while he was attending Hammond Baptist High School in Schererville. He thought it sounded like an interesting line of work.
"I had an entrepreneurial spirit. I knew I wanted to open some sort of business," he said. "I was inspired to start something to work my way through college. I started working for my brother power washing restaurant hoods. Then I started serving boats myself."
He founded the business in 2012. He landed big accounts like Wendella Tours & Cruises on the Chicago River.
"That was a six-figure account," he said. "It was a big account for us."
The business really took off in 2019 after he acquired Yacht 1 Chicago, which had an established client base. Then it skyrocketed when he expanded to serve the Fort Lauderdale, Naples and Miami areas.
"We started in the Midwest but really multiplied the business by going to South Florida," he said. "There the business is more year-round. And they have to spend money as the board are more service-intensive when they're 10 times bigger."
He expanded to the Sunshine State after he wearied of the seasonality of the business on Lake Michigan.
"I was tired of a peak in the summer and then a slowdown," he said. "There's more going on year-round there. It's also a bigger market with a lot more opportunities."
The company serves more than 400 boats a year, including a few bigger than 200 feet.
"When it's a private yacht, you're dealing directly with the owner," he said. "When it's a super yacht, you're dealing with a captain and finance teams. It's a lot different. You're not interacting directly with the owner of a $50 million, $100 million or $200 million vessel."
The business has grown through referrals from brokers who sell the boats.
"They know they can trust us and rely on us for the management of the vessels," he said. "Our brand is that people trust us and find us reliable. Our core values are Midwest business ethics. That's really helped us competitively. We've got honesty and integrity and promote that a lot in our marketing. Honesty goes a long way in this industry."
As it keeps getting bigger, Elite Yacht Services is looking to grow more through acquisition.
"The fastest way to grow is to pick up companies," he said. "Larger companies like MarineMax are acquiring companies and adding to their portfolio."
Elite Yacht Services' customers include many millionaires and a few billionaires, who can be demanding their expectations.
"They want things done right," he said. "They don't want to know about the issues. They just want them to be fixed. They want everything to be done properly."
Clients take their boats to visit private estates, see friends, go to beaches or head out for lunch, dinner, swimming or kitesurfing. They might go down to the Bahamas or up the East Coast. Elite Yacht Services provides them with captains and sometimes stewardesses, chefs and other crew members. 
When the boats are back in port, the company provides maintenance services like sending divers down to clear off barnacles.
"We work hard to make sure the boat starts up when the owner needs it to so they never miss a boat trip," he said. "We make sure the jet skis are fueled up and ready to go at a moment's notice. For them, time is money. You have to make sure the boat is ready at a moment's notice to value their time. Often they're entertaining family or clients for business. We make sure they're having a good time and keeping them happy."
Many of the wealthy clients enjoy the boats because of the privacy they afford.
"These are people who are constantly sitting in business meetings or board meetings," he said. "When you're on a boat, you're all by yourself with nobody to bother you. They value that privacy it's a big part of their lifestyle. They lead interesting lives. Working for the ultra-wealthy is the privilege of a lifetime."
Redick's company employs around 30 people and is hiring. He said he's been able to grow it over the past 11 years by staying focused on the same industry and growing deliberately. The next step might be to buy a boatyard. He's not averse to eventually getting bought out by a competitor.
"It's extraordinary," he said. "When I started the company in 2012, I was just trying to make a living, and my goals and aspirations get bigger every year. I'm the son of a truck driver from Merrillville, and now I spend a lot of days on the water with CEOs developing relationships with clients. I spend time with ultra-wealthy people. I've been following my vision and seeing more and more opportunities for achievement."
NWI Business Ins and Outs: Lou Malnati's, Dave's Hot Chicken, Crumbl Cookies, Tropical Smoothie Cafe and Encore Car Wash opening
Coming soon
Coming soon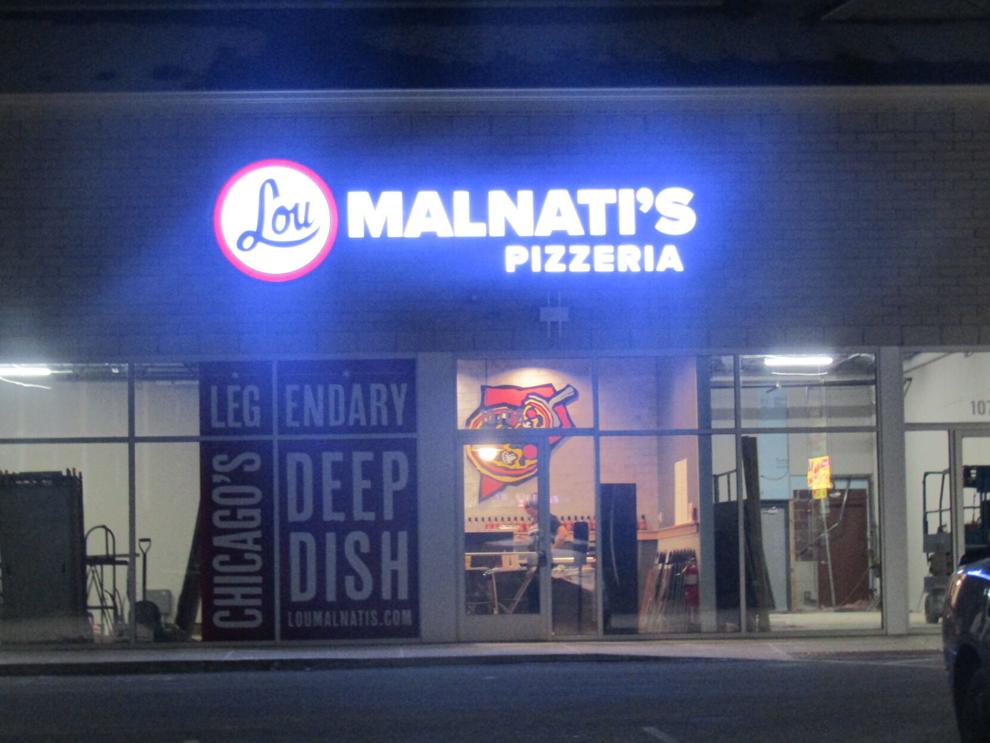 Coming soon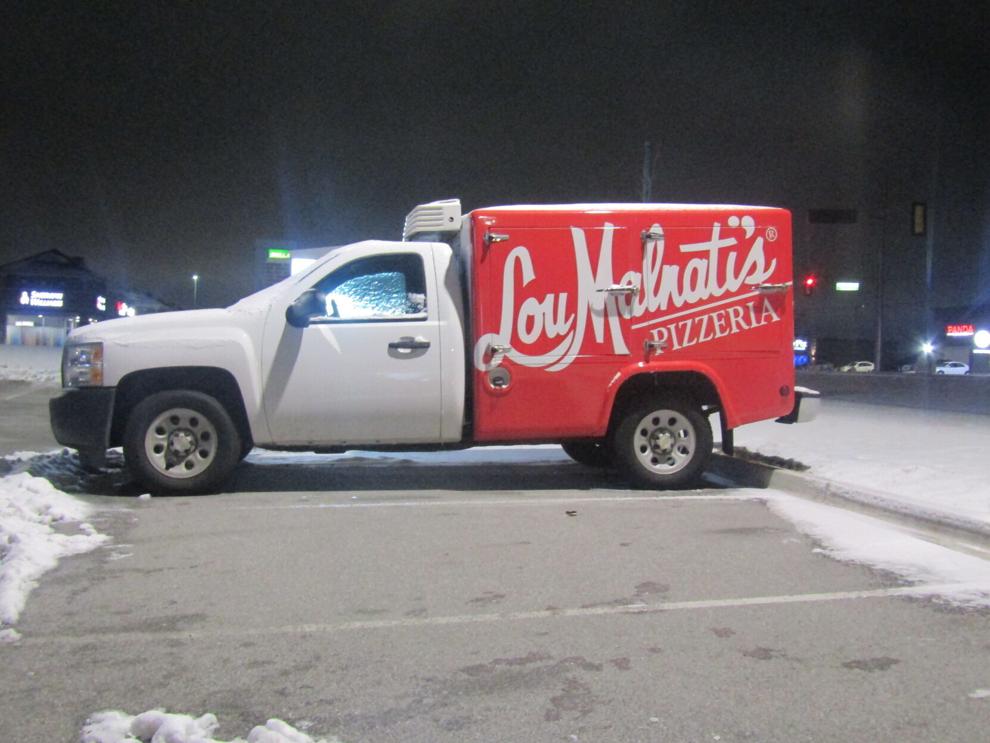 Coming soon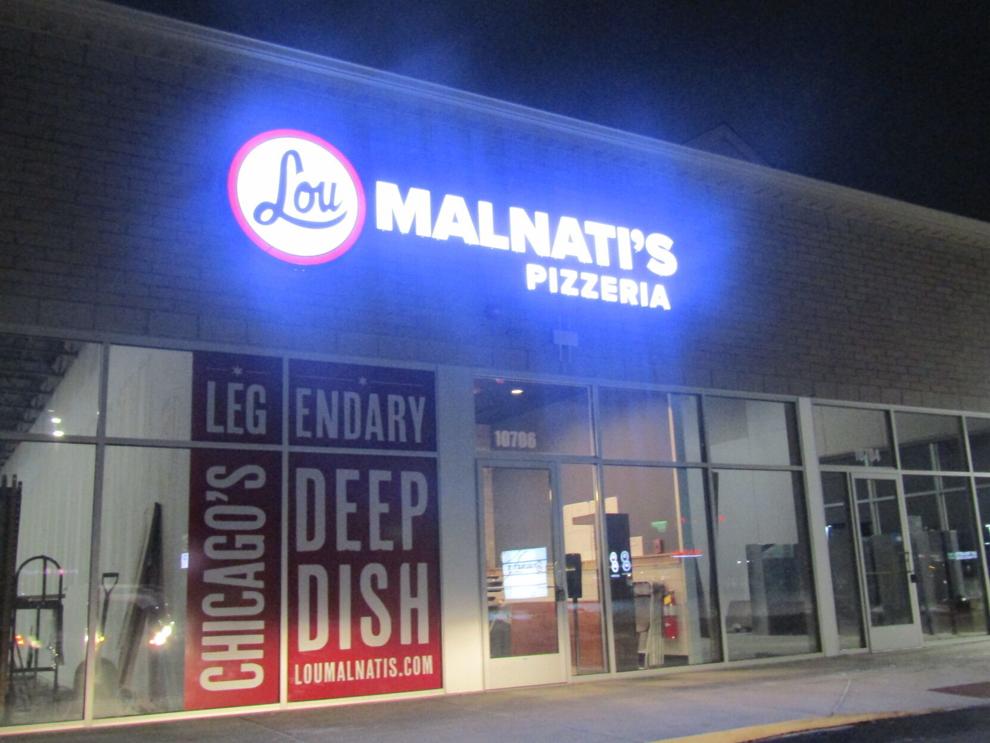 Almost open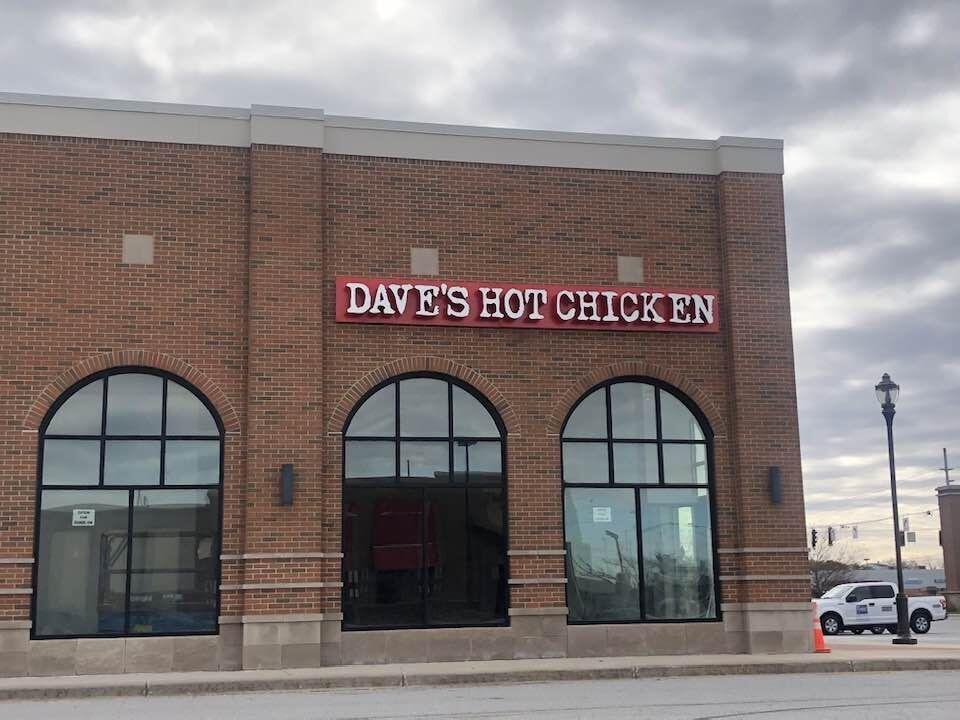 Almost open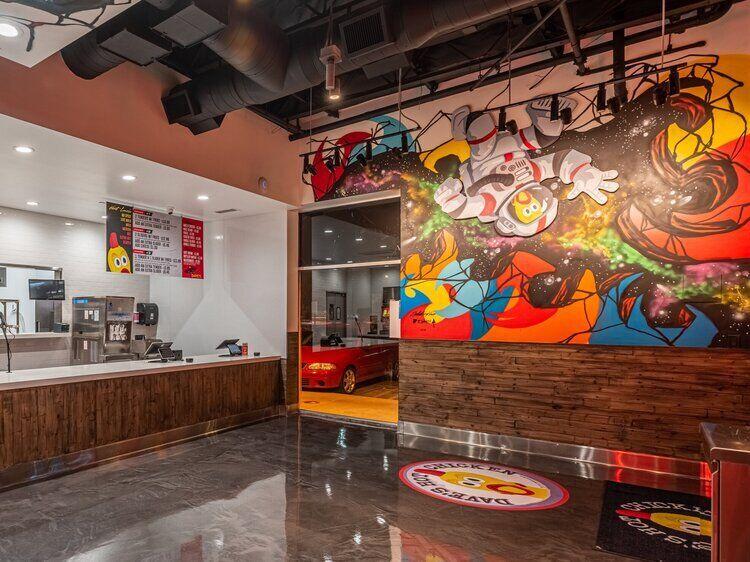 Coming soon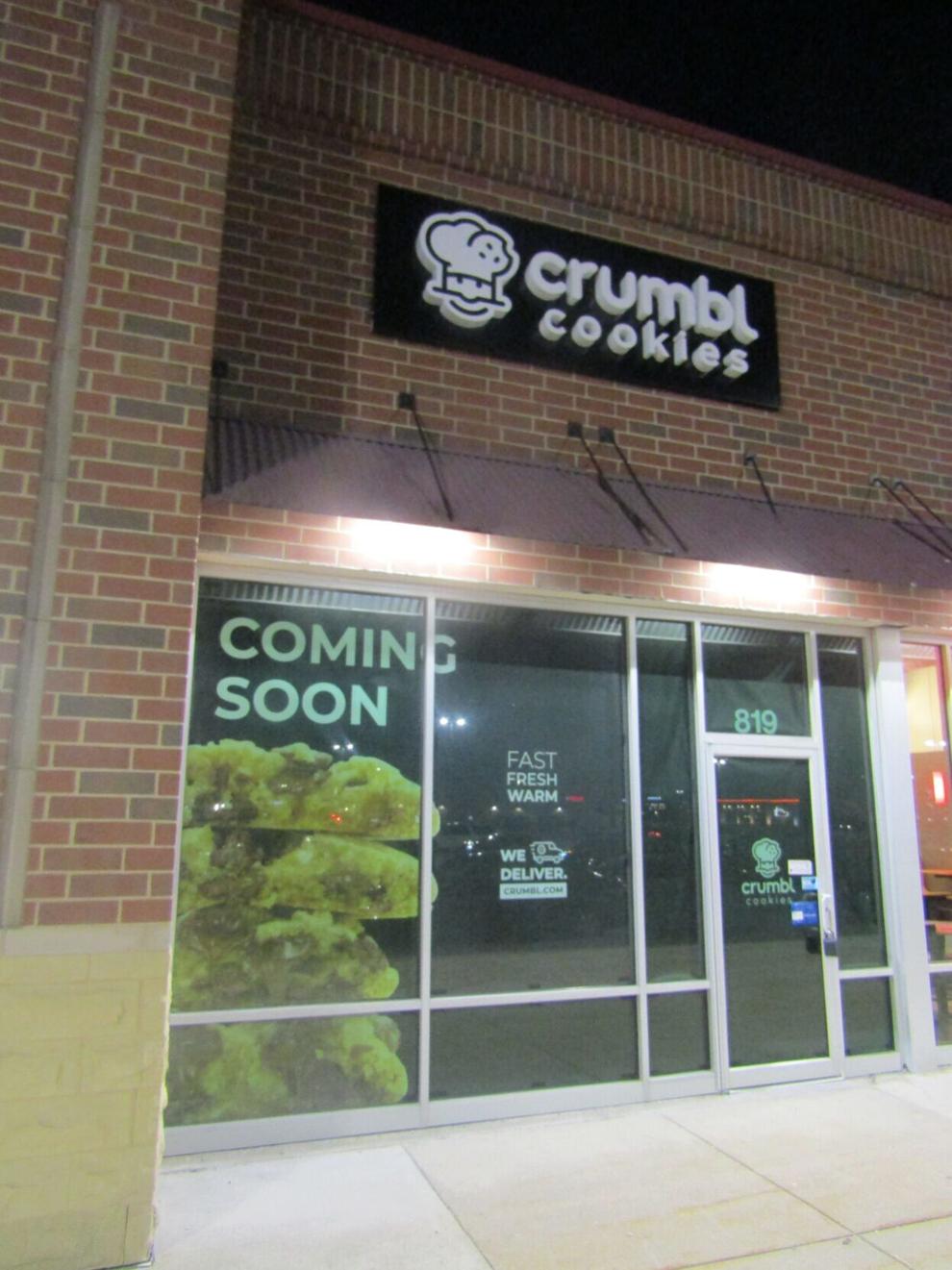 Coming soon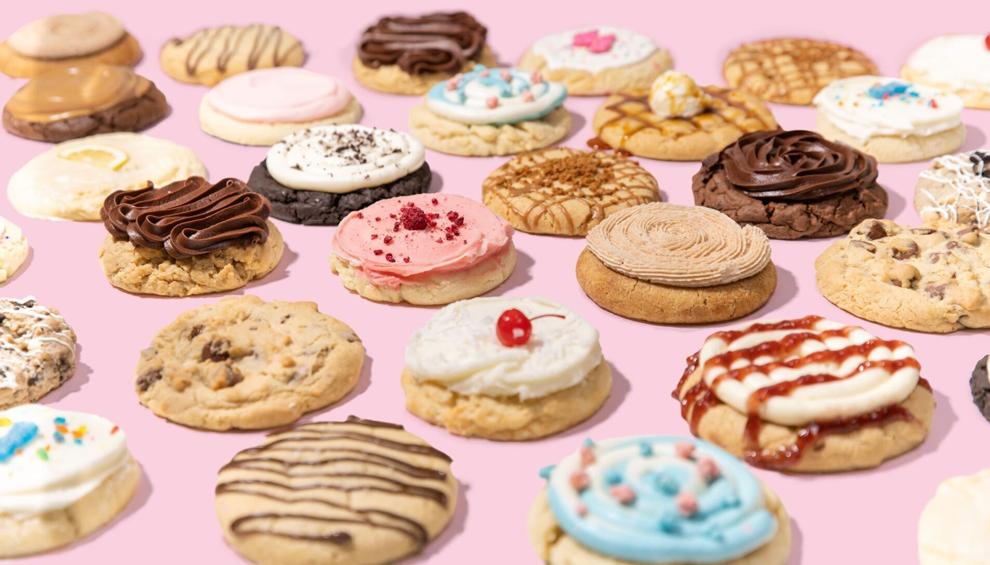 Open