It's the moment of truth for all the competing teams at the M4 World Championship.
Starting January 1, 16 of the best Mobile Legends: Bang Bang teams will clash in Indonesia to determine which team is the best in the world. Aside from the prestigious M-series title, the winner will take home the lion's share of the US$800,000 prize pool.
Fans will see three-time MPL PH champion Blacklist International attempt to defend their title against new and familiar foes such as ONIC Esports, Team HAQ, Falcon Esports, and The Valley.
Here are our power rankings for all the qualified teams in the tournament.
---
M4 World Championship power rankings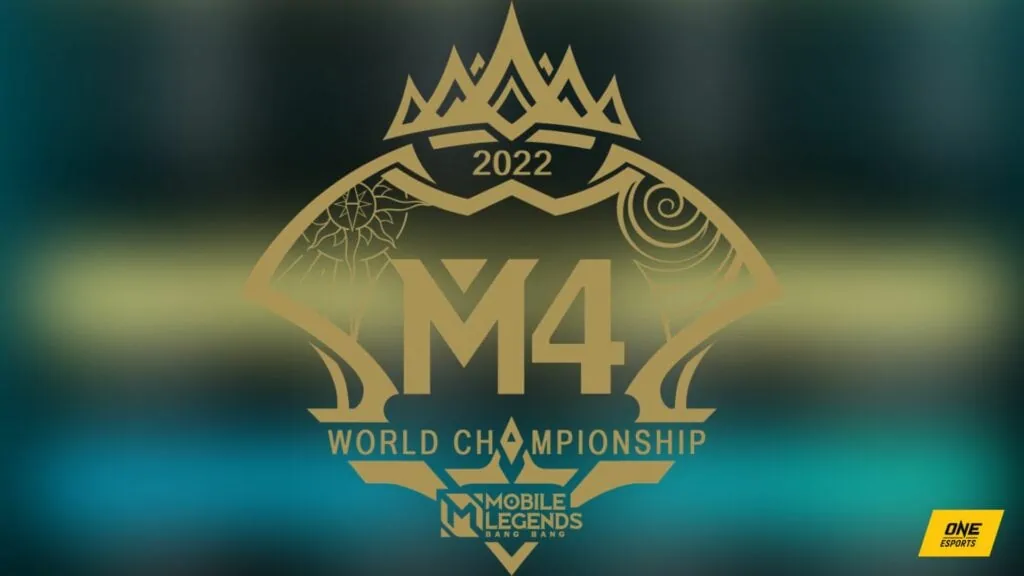 Happy to be here
MDH Esports
Incendio Supremacy
Occupy Thrones
Dark horses
Malvinas Gaming
S11 Gaming
Burn X Flash
RSG SG
Red hot challengers
RRQ Akira
Team HAQ
Todak
The Valley
Best of the rest
RRQ Hoshi 
ECHO
Falcon Esports
Best of the best
Blacklist International
ONIC Esports
---
---
Happy to be here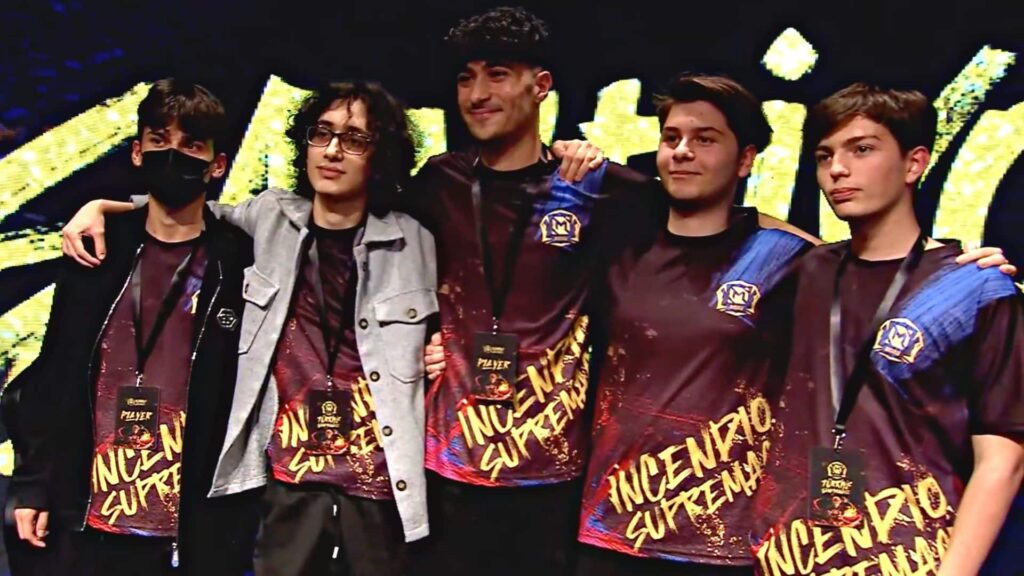 MDH Esports
Incendio Supremacy
Occupy Thrones
Vietnam's MDH Esports and Turkey's Incendio Supremacy fought tooth and nail in their respective non-MPL qualifiers to secure an M4 slot.
While both these teams have proven they are the best in their region, it will be a challenge for them on the international stage, as they both do not have experience playing against international teams.
Egypt's Occupy Thrones qualified from MPL MENA Fall Season 2022, and likewise haven't seen the international stage.
The group stage is where these teams might have a few surprises up their sleeve.
---
Dark horses
Malvinas Gaming
S11 Gaming
Burn X Flash
RSG SG
Argentina will have two representatives in M4 — S11 Argentina and Malvinas Gaming. Both teams showed stellar performances in the inaugural MLSL tournament.
Despite S11 Argentina competing for the first time outside their region, the team has proven that they have what it takes to come out on top of the M4 World Championship after upsetting M3 LATAM representative Malvinas Gaming in the MLSL grand final.
As for Malvinas, they still have their core players who previously competed in M3, such as George Anthony "Harle" Campos and Jose Carlos "Stephe" Machaca. Their experience playing against some of the bigger MPL regions will be valuable once they go up against ONIC Esports and Todak in Group B in the group stage.
After signing Filipino imports John Michael "Zico" Dizon and gold laner Jhonwin "Hesa" Vergara, Burn x Flash steamrolled in the MPL KH grand final to secure their M4 slot. All six of their players have yet to compete internationally, with the exception of Zico who have played for ONIC PH in M1.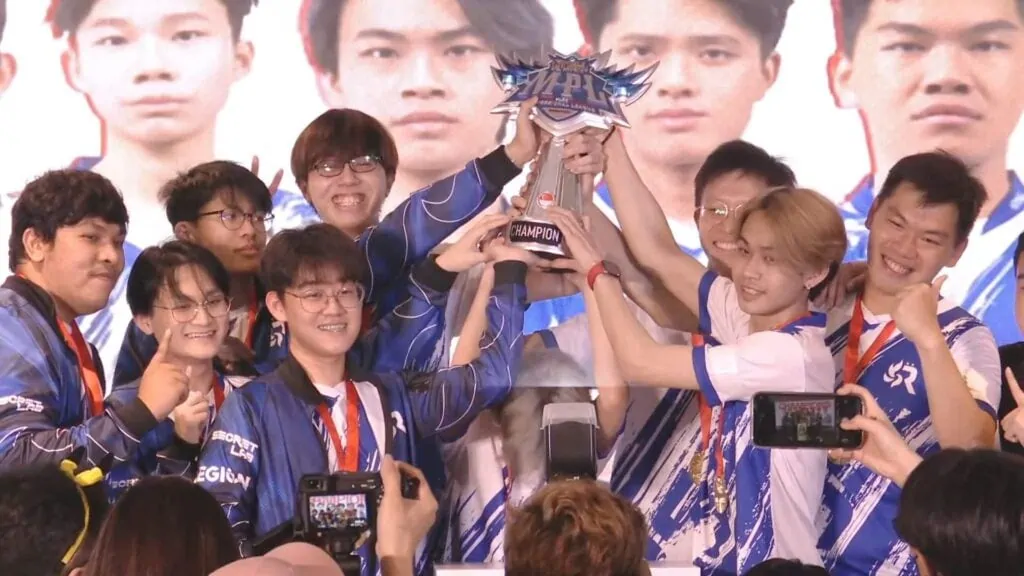 RSG SG have cemented themselves as the best team in Singapore after back-to-back championship wins in MPL SG.
However, their performance has yet to translate in an international tournament. With their roster largely unchanged, their in-game chemistry has potential to single-handedly win games in the tournament.
---
Red hot challengers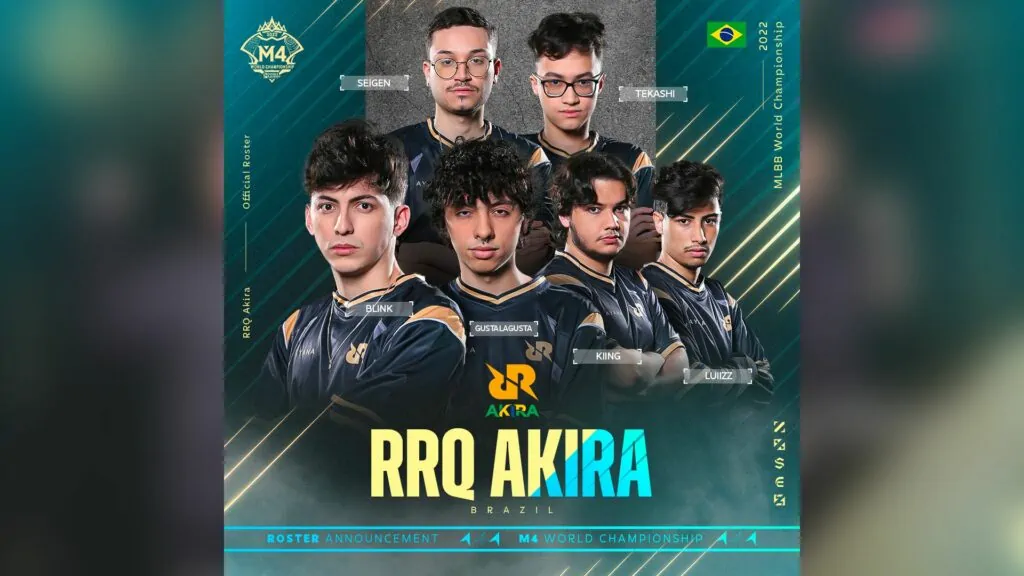 RRQ Akira
Team HAQ
Todak
The Valley
Ever since they were acquired by Team RRQ back in MPL BR Season 2, RRQ Akira, which comprise mostly former members of DreamMax E-Sports, haven't lost a tournament in the LATAM region.
They won MPL BR Seasons 2 and 3, and the second season of LIGA LATAM. They were so dominant, in fact, that they've only lost one series so far in three tournaments. RRQ Akira's performance in M4 will determine whether they have the firepower to dominate against international teams.
Malaysian representatives Team HAQ and Todak are here to prove themselves. From dominating the qualifiers, to winning Season 10, Team HAQ has one of the best storylines going into the tournament. Their lineup consists of former members of Orange Esports, led by twins Aimin "Minn" Zairie Bin Anuar and Aiman "Mann" Zairie Bin Anuar.
Known for their unorthodox picks and aggressive playstyle, Todak will be competing for the fourth time in an M-series, becoming only one of two teams to do so, along with RRQ Hoshi. The team remains largely unchanged over the past few seasons with the exception of Muhamad "Rival" Kamarulzaman replacing veteran Muhammad "CikuGais" Fuad in the starting five.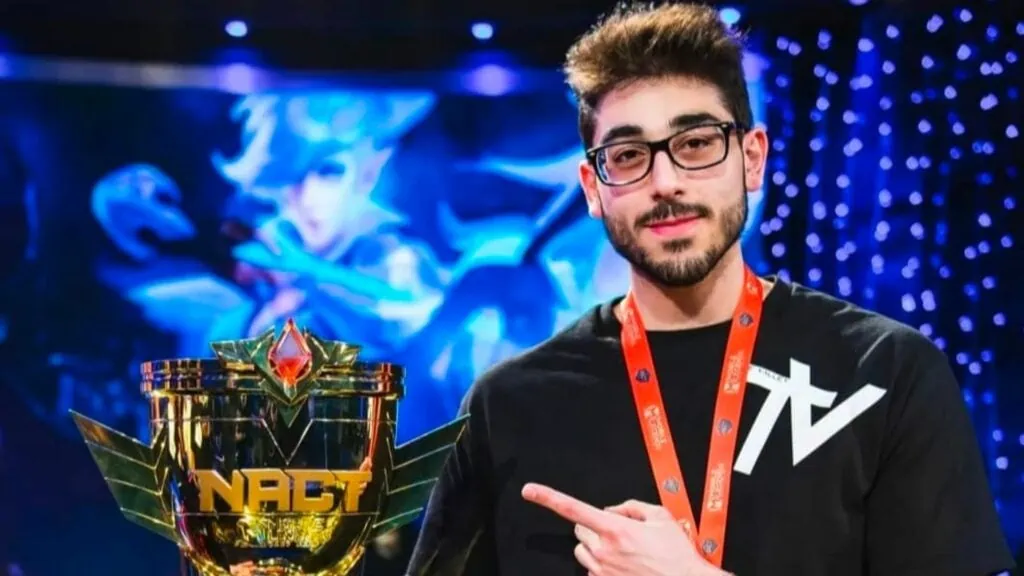 North America is back in the international stage with The Valley, a team with more star power and potential. The team is spearheaded by Michael "MobaZane" Cosgun, who led his former team, BTK, to a third place finish in M3, even defeating eventual champion Blacklist International in the upper bracket playoffs.
He will be joined by former BTK standouts Ian "FwydChckn" Hohl, and SUPERSHARK. Content creator Seonghun "Hoon" Jang and former MPL PH player Peter Bryce "Basic" Lozano completes the star-studded lineup.
---
Best of the rest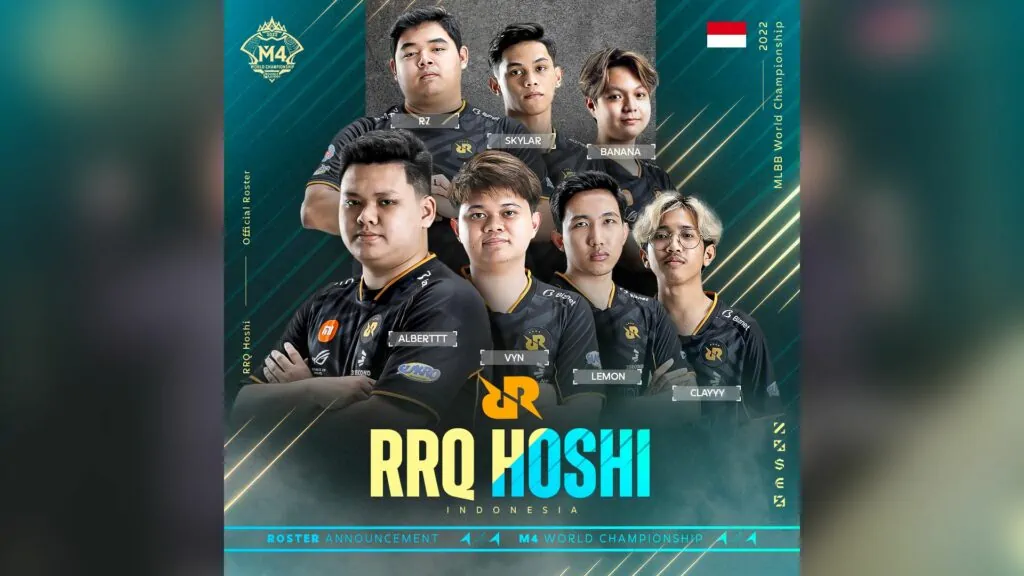 RRQ Hoshi 
ECHO
Falcon Esports
Despite failing to defend their title last season, four-time MPL ID champion RRQ Hoshi still have one of the most cohesive rosters going into the tournament.
Their battle-hardened lineup have been together for two seasons now, with Rivaldi "R7" Fatah at the forefront. Veteran EXP laner Andre Raymond "Banana" Son is also back in the squad after his brief stint with RRQ Sena in the development league.
M2 World Championship MVP Karl "KarlTzy" Nepomuceno will return to the biggest MLBB stage after his team, ECHO, upset Season 9 defending champion RSG PH in the lower bracket final to secure an M4 slot.
The team had to make numerous adjustments to achieve the feat. Their signing of Sanford Marin "Sanford" Vinuya and Alston "Sanji" Pabico in the offseason has paid off.
With the recent patch 1.7.44 favoring assassin and marksman heroes in the jungle, there's a big chance that fans will see KarlTzy in M2 peak form.
Out of all the non-MPL teams in the tournament, Myanmar's Falcon Esports stands the highest chance of winning it all.
The team has been on a roll ever since their first international appearance at MSC 2022 where they finished fourth. Since then, they have won Top Clans 2022 Summer Invitational, the Mahar International Cup, and Smart Kingdom of Legends SEA Rivals.
They also acquired former Burmese Ghouls star Swan "Ruby DD" Htet Aung a few months ago, further reinforcing their already stacked lineup.
---
Best of the best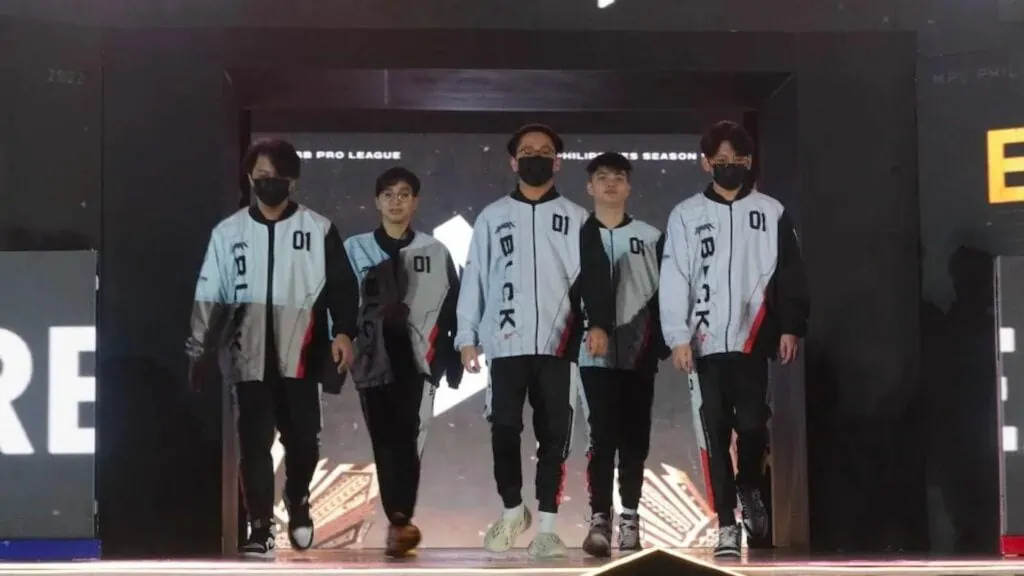 Blacklist International
ONIC Esports
Making history as the first MPL PH team to win three titles, Blacklist International is no doubt the favorites to win the tournament.
After taking a short break last season, the dynamic duo of Johnmar "OhMyV33nus" Villaluna and Danerie James "Wise" Del Rosario returned in Season 10 to lead the Tier One-backed squad to a 4-2 victory against ECHO in the grand final.
With the team's long list of achievements in the local and international scene, including the M3 World Championship crown, a win at M4 will cement their legacy as one of the best MLBB teams in history.
But it'll be an uphill battle, especially with MPL ID Season 10 champion ONIC Esports in the mix. The Indonesian team made strides in the offseason with the acquisition of Filipino imports Kairi "Kairi" Rayosdelsol and head coach Denver "Yeb" Miranda.
Both imports led the team to its third league title, taking down defending champion RRQ Hoshi in the grand final.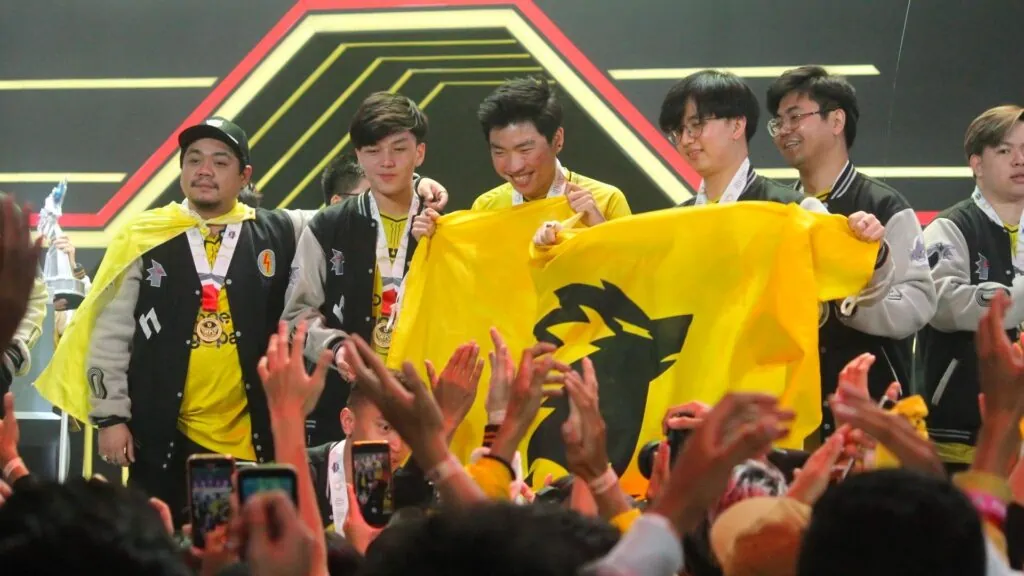 Kairi had such a huge impact on the team's success that he was awarded the regular season and grand final MVP.
With ONIC Esports original roster still largely intact, and a superstar import leading the team, the chances of Indonesia ending their M-series drought is well within reach.
---
The M4 World Championship group stage will happen from January 1 to 4. The knockout stage will be from January 7 to 15. Here's everything you need to know about the tournament, including the M4 pass this year.
Follow ONE Esports on Facebook for more Mobile Legends: Bang Bang and M4 news, changes, and updates.
READ MORE: Win up to 3,500 Diamonds in the ONE Esports M4 World Championship Pick 'Em Challenge