Who are Blacklist international's new code breakers at Mobile Legends: Bang Bang Professional League Season 11 (MPL PH Season 11)?
Right after the M4 World Championship concluded in January 2023, where they finished second, Blacklist International CEO Tryke Gutierrez posted on Facebook that some players, including those in the coaching staff, have decided they will take a break next season.
A few hours after the announcement, Blacklist announced that only superstar duo Johnmar "OhMyV33nus" Villaluna and Danerie James "Wise" Del Rosario are confirmed for Season 11.
The remaining players have yet to be announced. However, the organization has hinted at how many new players will play for the three-time MPL PH champions — all because ONE Esports asked on Twitter.
---
---
Blacklist International drops a clue on how many new players will join the squad next season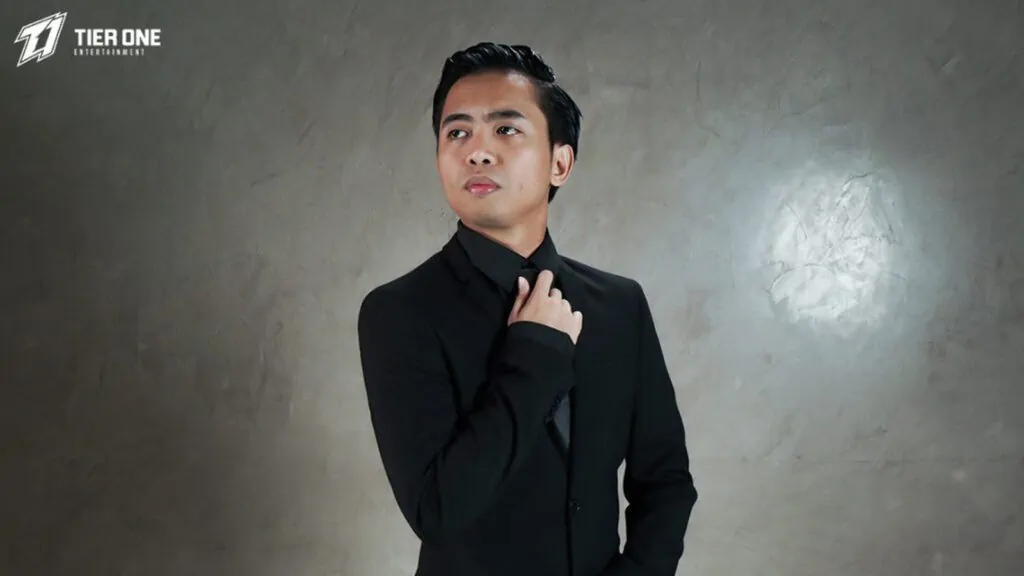 The organization had remained silent, until recently when we asked Tryke on Twitter for clues regarding the team's new roster.
"Roster Reveal pls, Boss T," we tweeted.
He responded, much to the delight of the fans. "The word please is my weakness," he wrote. "Can we leak them the roster @BLACKLISTINTL?"
After a few back-and-forths, the official Blacklist Twitter page chimed in on the conversation and gave us what we had been asking for.
"3 new, 3 old," the organization wrote.
So as it turns out, one player from Blacklist's Season 10 roster will return to the active roster. It could be any of these players: Salic "Hadji" Imam, Kiel "OHEB" Soriano, or Edward "EDWARD" Dapadap.
Blacklist players taking a break for one season is not new. After winning the M3 World Championship crown, OhMyV33nus and Wise took a break in Season 9.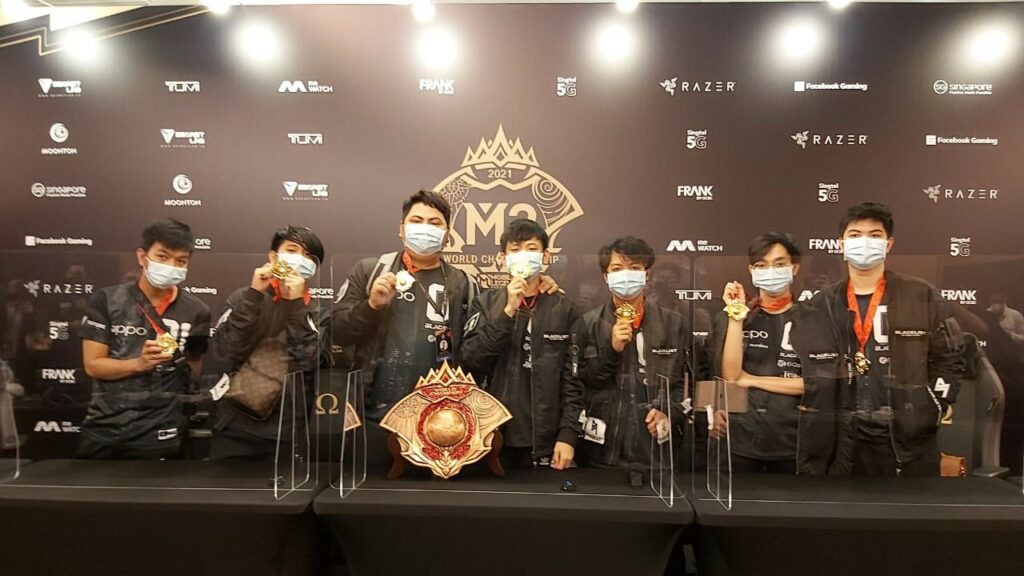 This prompted the team to place Veteran Dexter "Dex Star" Alaba in the roamer position, and acquire rookie Kent Xavier "KEVIER" Lopez to temporarily replace Wise in the jungle position.
The dynamic duo's absence was felt, for the team failed to secure a playoff slot after finishing last in the regular season.
The duo returned in the season after and turned things around for the squad. Together, they won a third MPL PH crown and secured a slot at the M4 World Championship.
According to Tryke, Blacklist International will be announcing its MPL lineup on February 11, and its development league lineup on February 9.
MPL PH Season 11 will begin on February 17. Follow ONE Esports on Facebook for more Mobile Legends: Bang Bang and MPL news and updates.
READ MORE: Two international MPL teams join forces to enter MPL ID as Geek Slate